First study results on safety and acceptance of highly restricted open-air festivals
Tuesday, 18.01.2022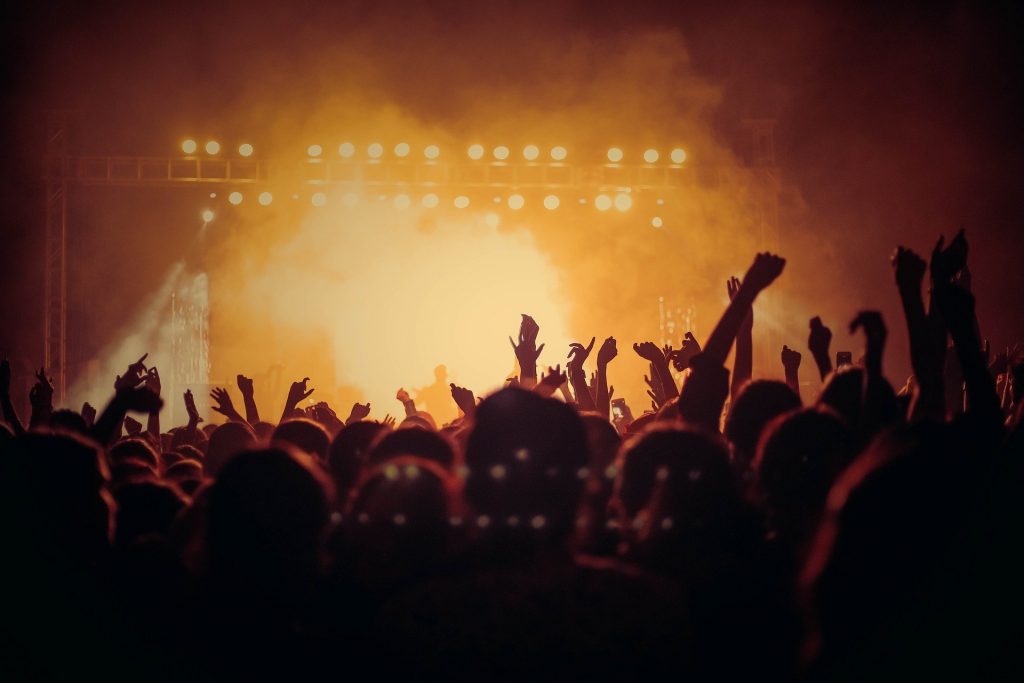 What is the risk of infected guests partying at open-air music festivals? What do guests know about existing risks and protective measures? Do they accept these measures and adjust their behavior accordingly? Scientists from the Potsdam Harding Center for Risk Competence, which is part of the Faculty of Health Sciences, and the Brandenburg Medical School […]
What is the risk of infected guests partying at open-air music festivals? What do guests know about existing risks and protective measures? Do they accept these measures and adjust their behavior accordingly?
Scientists from the Potsdam Harding Center for Risk Competence, which is part of the Faculty of Health Sciences, and the Brandenburg Medical School Theodor Fontane (MHB) have carried out a model project together with the Brandenburg Ministry for Economic Affairs, Labor and Energy.
Between July 16 and August 15, 2021, they examined the "Nation of Gondwana" and "Back to the Roots" festivals over a total of four weekends. "The festivals were not identified as infection drivers," says Dr. Felix Rebitschek from the Harding Center on the results that are now available. According to Rebitschek, most festival visitors correctly assessed the effectiveness of protective measures, but overestimated the basic risk.
The protective behavior was consistently exercised by about four out of five people up to the last "lock" in the festival area. Overall, the festival guests rated the test and safety concepts very positively.