Due to their interdisciplinary orientation, our new professorships supplement the training profiles of the supporting universities with innovative courses in the health sciences.
Students of all courses will be members of the faculty and thus benefit from the expertise of all university teachers at the faculty, not only those who are appointed at their own supporting university.
In cooperation with already established professors of the three supporting universities, the following new courses are currently being developed: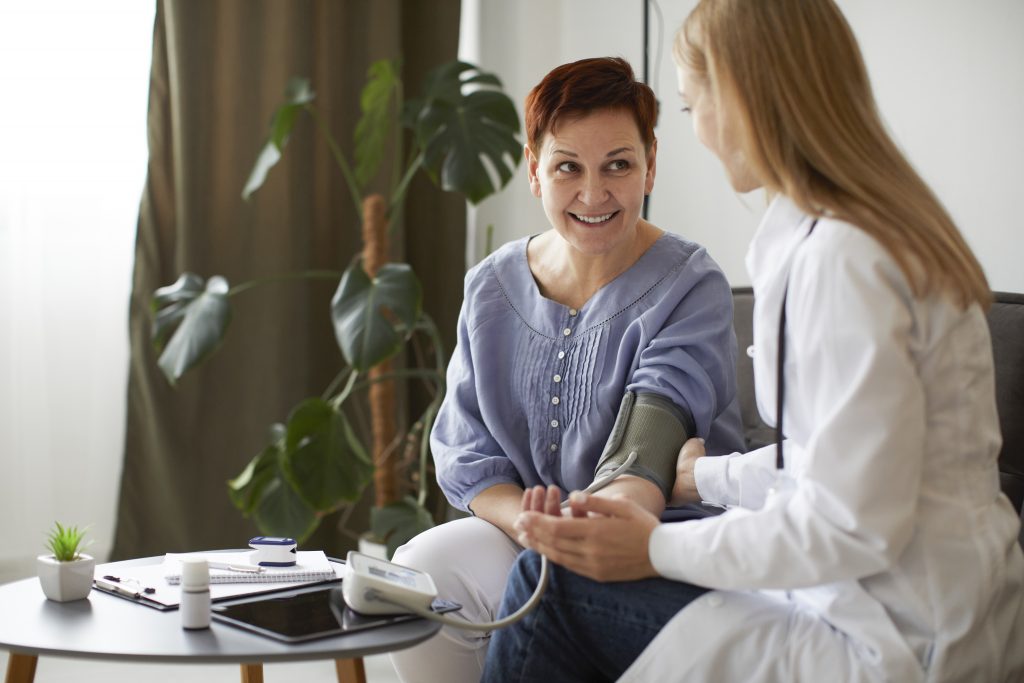 Master of Science Health Service Research (Brandenburg Medical School Theodor Fontane)
Has started in winter semester 2022/2023
In this Master's degree, students are introduced to the various methods of health services research. Graduates can create evidence bases that can be used to adequately design and control health care in structurally weak regions. The specifics of an aging population and the requirements of multimorbid patients are particularly taken into account.
Contact persons: Eni Shehu, M.Sc., Anja Friede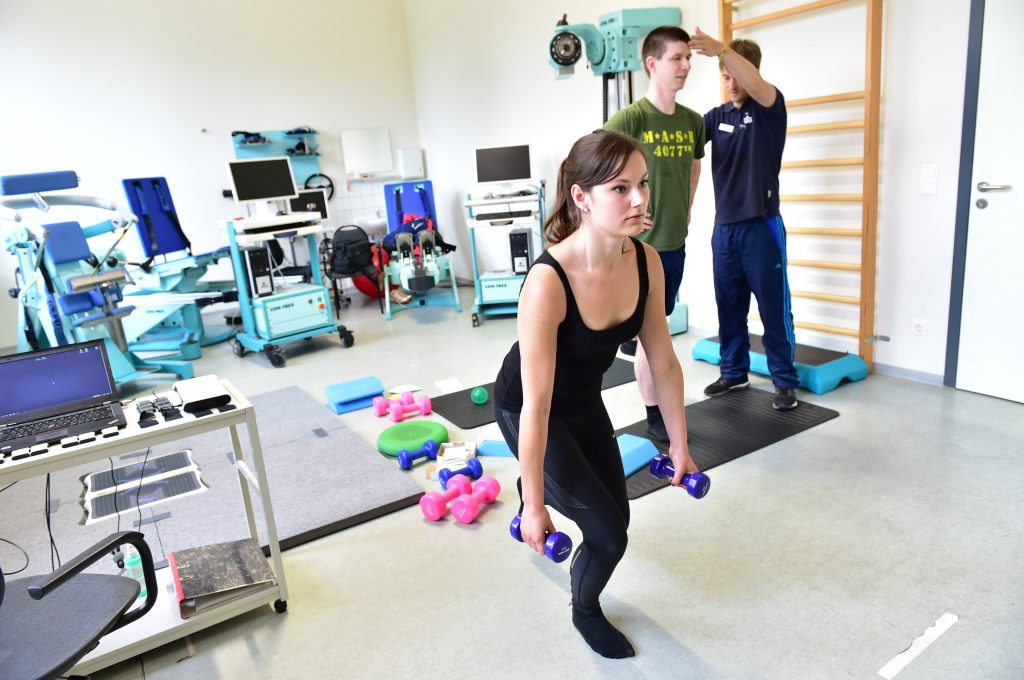 Master of Science Public Health, Exercise and Nutrition (University of Potsdam)
In the process of accreditation, planned start in summer semester 2024
In the English-language master's program "Public Health, Exercise and Nutrition", students are taught in-depth technical and methodological skills in the field of health, exercise and nutritional sciences. They will receive interdisciplinary academic training and will be enabled to carry out independent empirical research. The Master's degree opens up access to studying further towards doctoral degrees, to research activities in universities and non-university institutions as well as to consulting activities in public authorities and associations.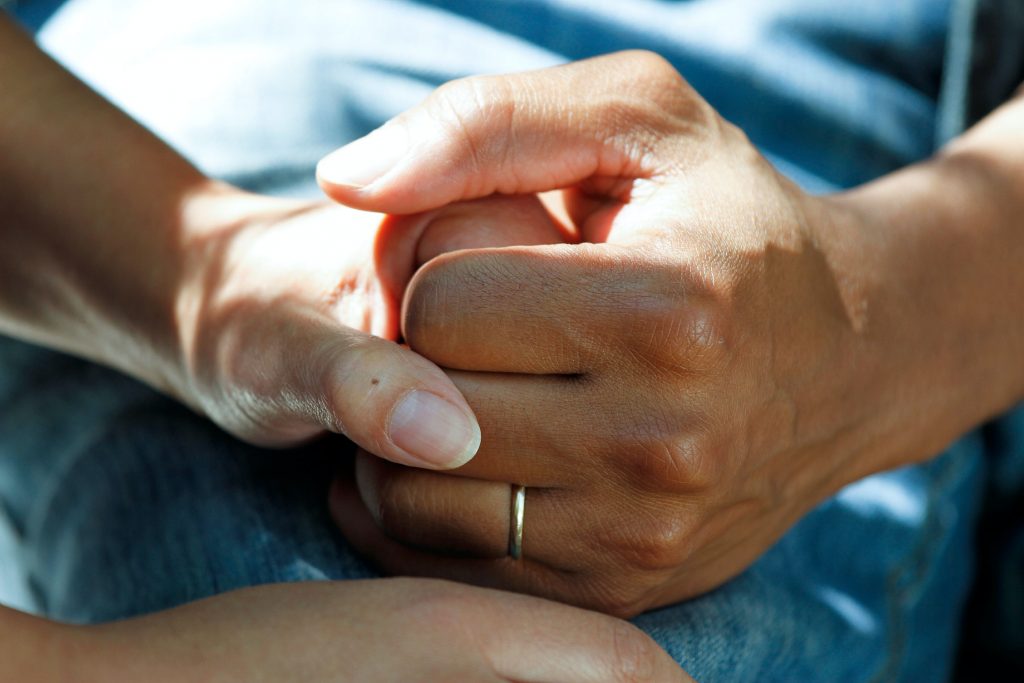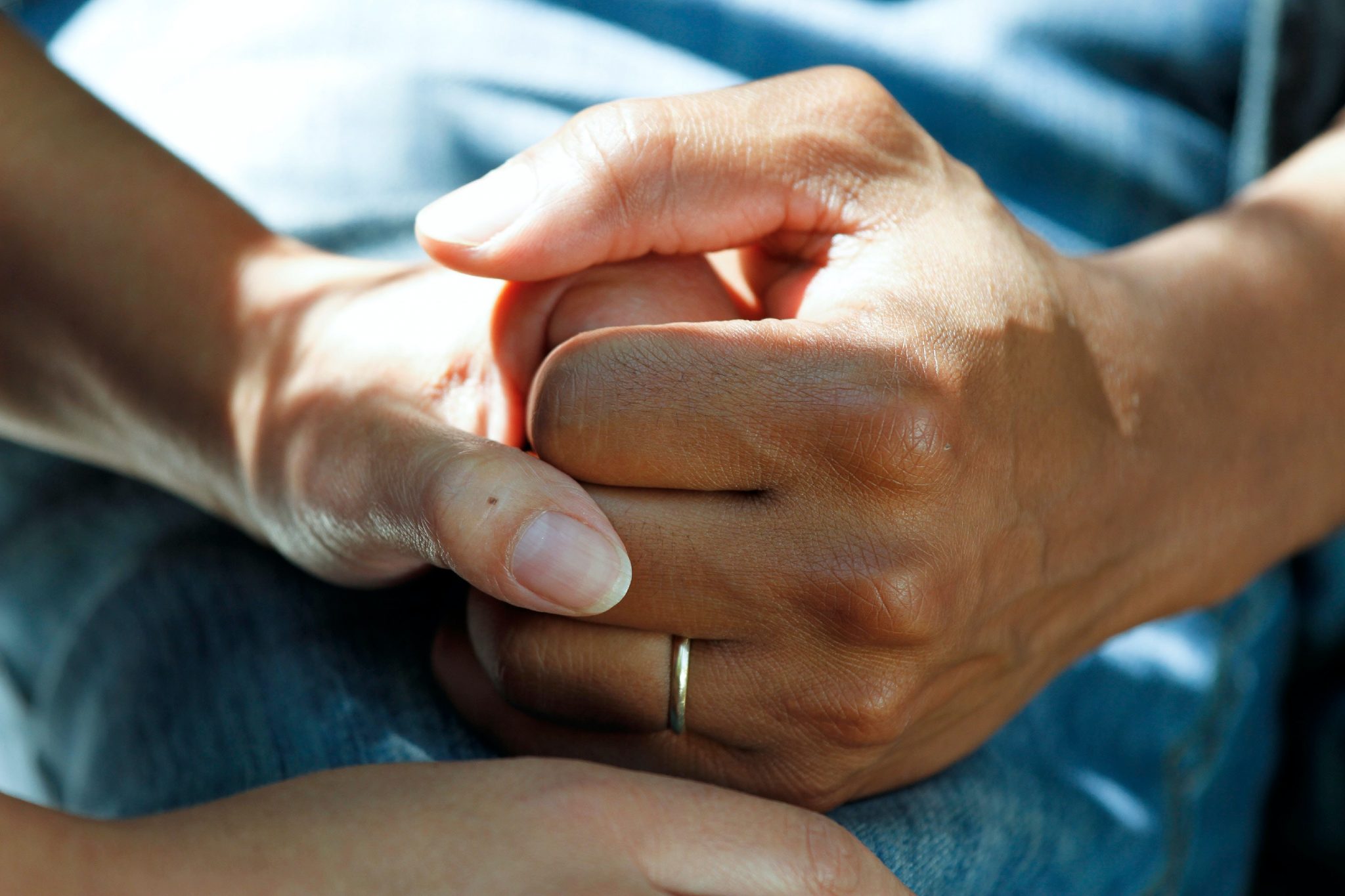 Master of Arts Spiritual and Pastoral Care (University of Potsdam)
Preparation of accreditation, planned start in winter semester 2023/2024
This master's course is being developed in cooperation with the Abraham Geiger College at the University of Potsdam. More information on this course is expected to be published in 2022.
At the Brandenburg University of Technology Cottbus-Senftenberg, topics for a bachelor's or master's degree are currently being explored. The development of further courses will be concretised with the appointment of the new professors of the faculty at the BTU.