Here you will find an overview of the dates and the members of the Faculty Council.
The meetings are always held at 2 pm.
Face-to-face meetings will not be held at this time due to the current pandemic situation.
For the videoconference sessions, we will be happy to email dial-in information to all faculty members in advance. If you are interested, you can register for this by e-mail at dekanat(at)fgw-brandenburg.de.
Please also refer to the Faculty's Code of Conduct for videoconferencing.
Dates 2022
Documents and Forms
Members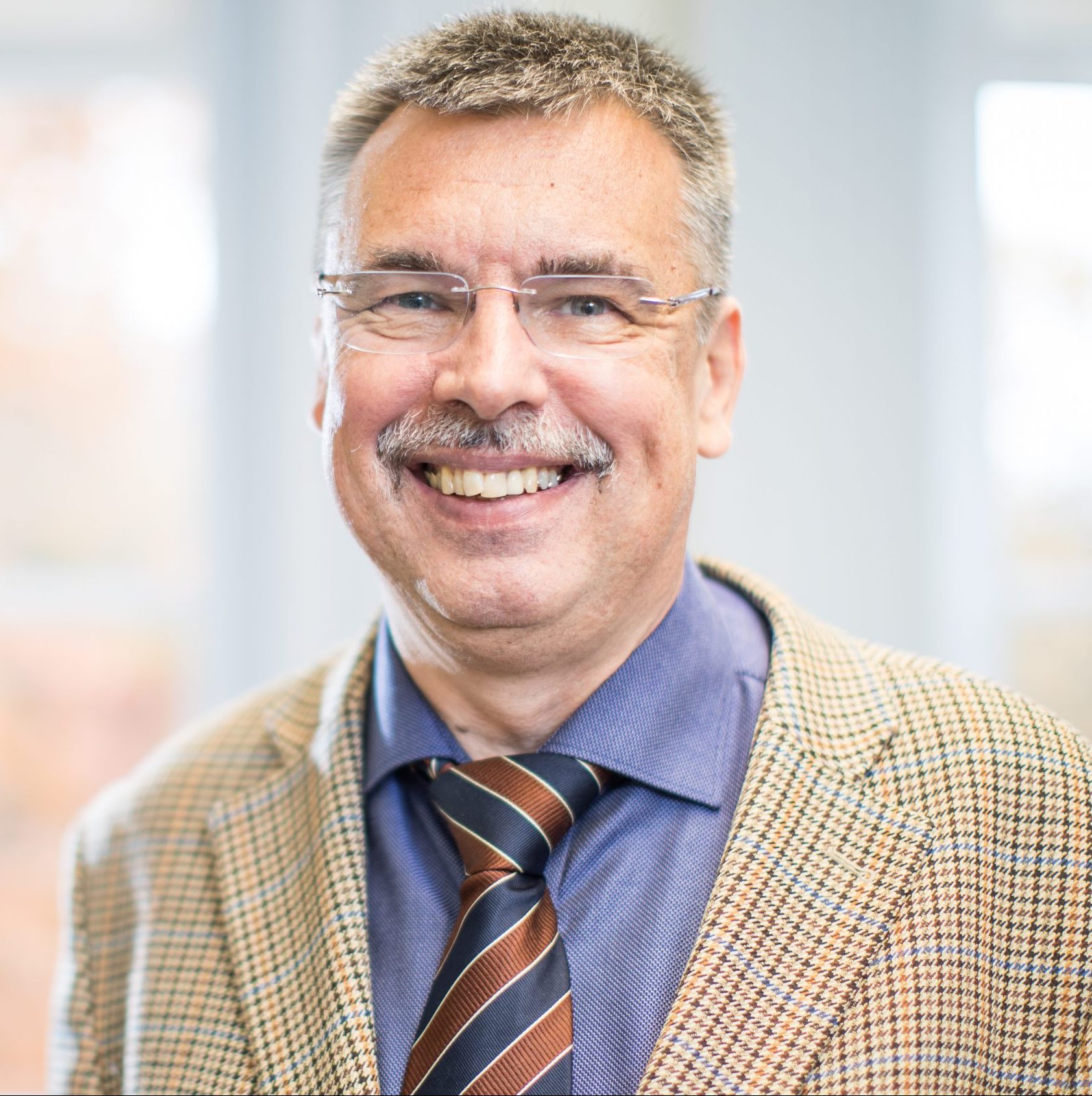 Prof. Dr. med. Frank T. Hufert
Chairman of the Faculty Council
phone: +49 3391 39 14500
frank.hufert(at)mhb-fontane.de
Professors
Professors functioning as Deputies
Research Associates
Research Associates funtioning as Deputies
Technical and Administrative Staff
Technical and Administrative Staff functioning as Deputies
Equal opportunity representative (without voting rights)
Students (without voting rights)
Students functioning as Deputies
Since the faculty does not yet have any degree programs and thus no students, the students of the other faculties who are currently appointed to the founding faculty council have no voting rights. This will change as soon as the first study programs are established and thus students can be assigned to the faculty.